A.O AYENI & ASSOCIATES is a top law firm in Nigeria that provides  legal services to individuals and corporations. We are experienced in Corporate Law and Practice, Commercial Law, Criminal Law, Family Law and Estate Laws, Property Law and Civil Law Generally.
We are experienced.
We are available.
We are reliable.
We deliver top notch services.
Team member
Meet our
expert team members
We are a team of smart, proactive, and intelligent lawyers with depth knowledge of the Nigeria Legal System.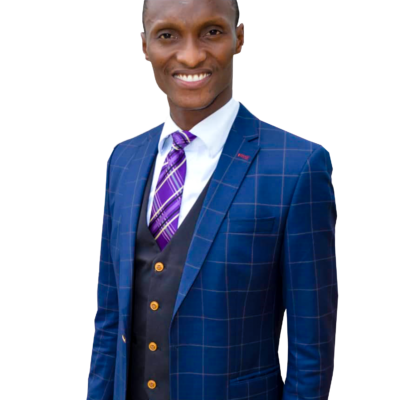 Team Lead, experience in Corporate Law and Practice, Commercial, Criminal, Property, and Civil Law general.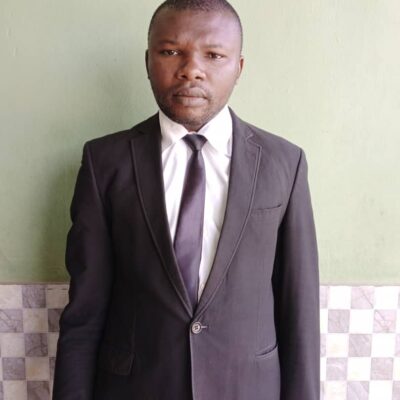 He is highly skilled in Advocacy and Litigation, Drafting legal documents, and Dispute/Conflict Resolution.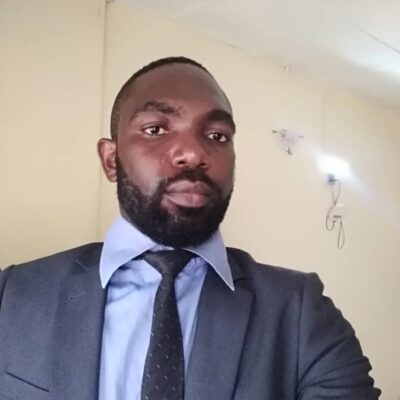 He is a sound mediator. Specializes in Property, Corporate Law, and Practice.
News
Subscribe to our blog and
latest news
We will always carry you along through our News, Articles and Post on all you need to know.